A DAY IN SINGAPORE
This was an unplanned trip. We were in my cousin's place in Thailand browsing online and found out about ticket discounts to Singapore. Right there and then, we booked our flight for the next day. Then we planned to go to Malaysia via land from Singapore so we bought tickets for the bus too. Talk about impulsiveness!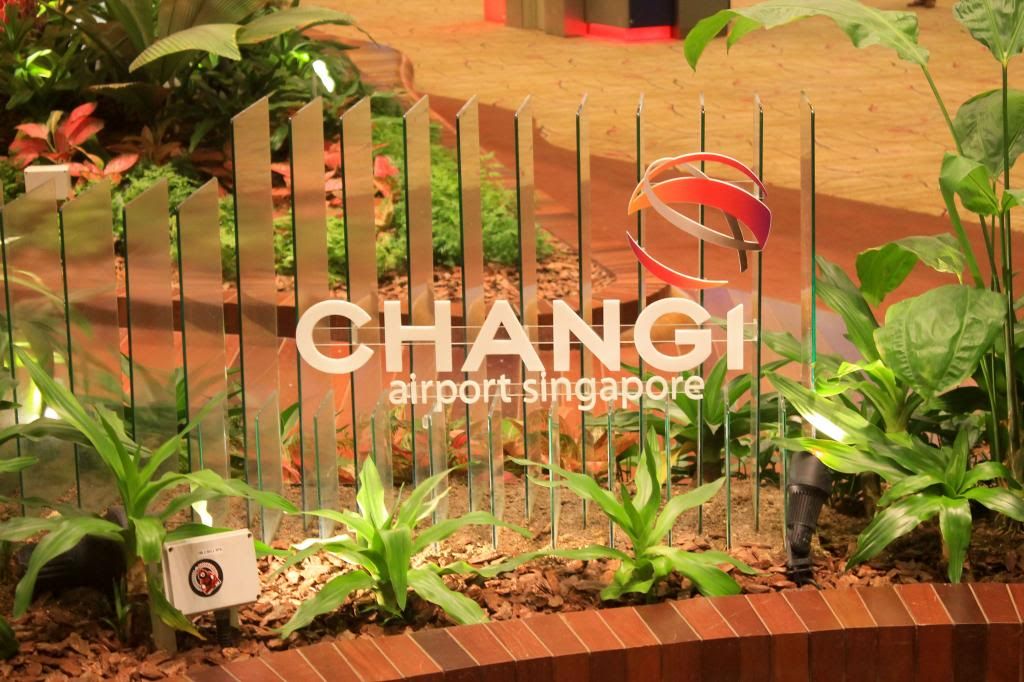 It was a 2 hour flight from Bangkok. Changi airport is so fancy with carpeted floors, flowers and shops. We played with this interaction screen while waiting in line in the bathroom. We hang out here for an hour I think while planning where to go cos we're only staying here for a day.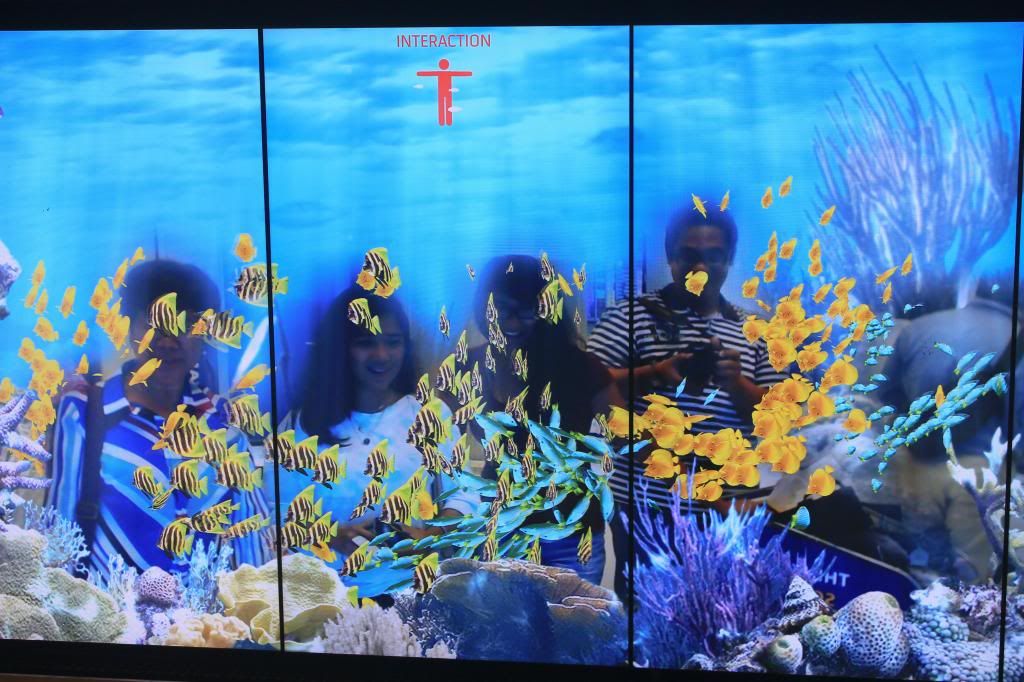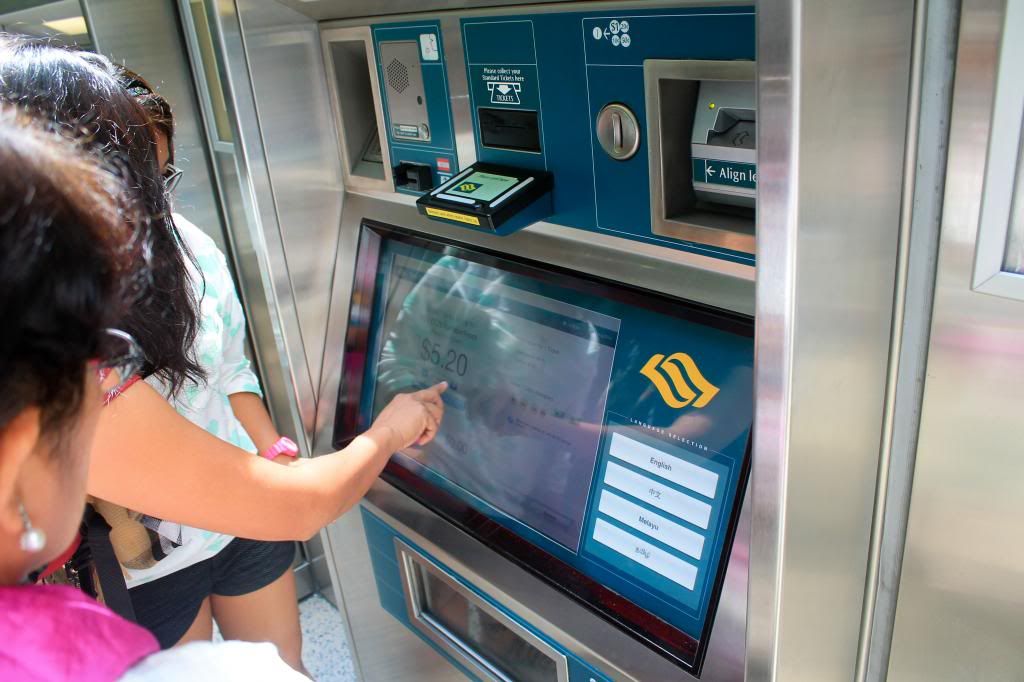 Our first stop was Sentosa! Here's us buying tickets to get there.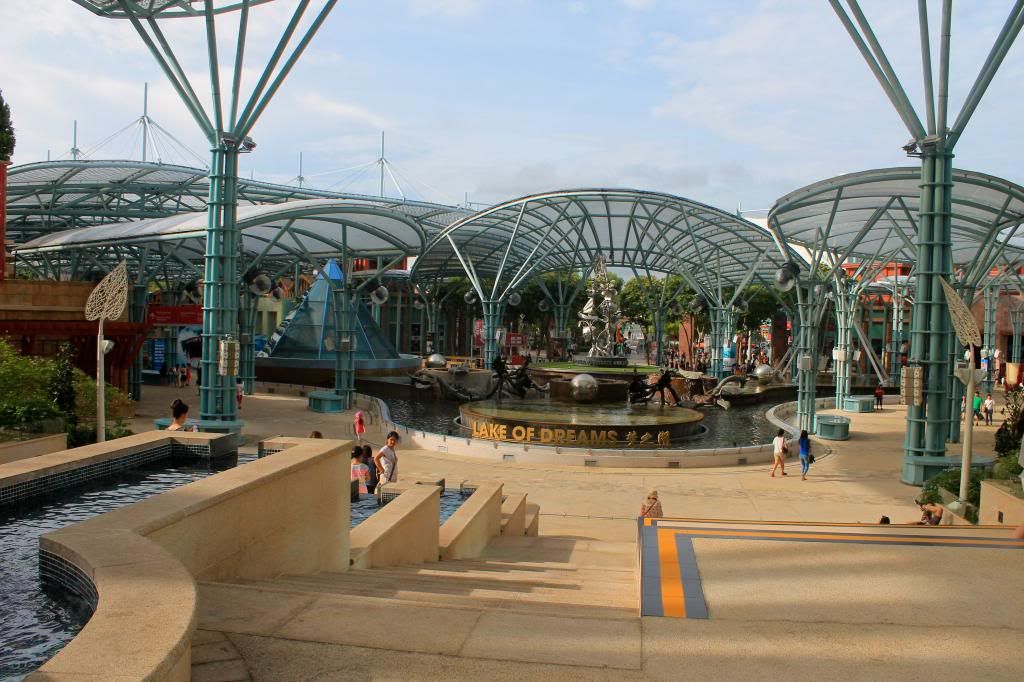 Sentosa is amazing! It's like a huge playground! We didn't went inside the Universal Studios though.. We have no time left to stroll to other places. But at least we get to take a photo in the iconic Universal Studios globe.